Free Quote & Consultation from the Lean Six Sigma Experts of Kentucky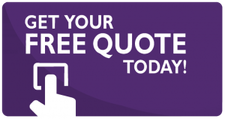 We Aspire to Succeed
We remain devoted to adapting Lean and Six Sigma. Others may make similar commitments, however, we succeed in all we do as a company. We collaborate with you to accomplish the organization's targets. We've been doing this for years by teaching, coaching, and ensuring that you can effectively introduce your improvements.
Experienced and Adaptable
It all begins with our background. We have the power to change minds. By bringing the training courses to life, we can link the outcomes to the market. After all, each student has a unique need, is in a unique situation, and is working on a unique project. We can do what we promise because we have qualified trainers who are enthusiastic about the subject. When you study Lean Six Sigma, you improve and adapt so that it produces the desired outcomes in your particular case.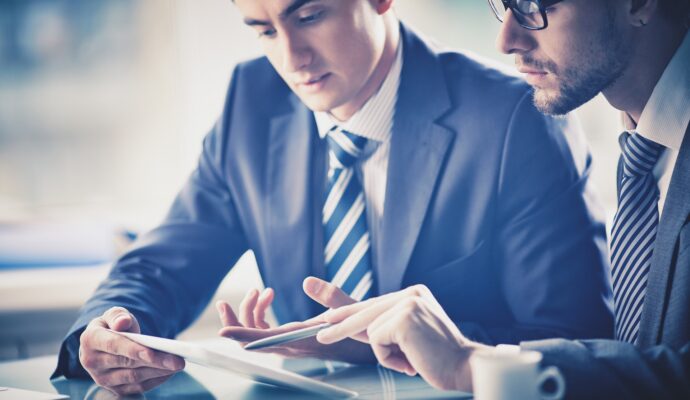 Energizing, Intimate, And Enjoyable
We are confident in our thoroughness, which is the result of years of practice. Our approach is characterized by students as energizing, fresh, intimate, and enjoyable. They claim they frequently think about us as coworkers and feel at ease in our training facilities. If you want to learn more about us, please contact us at Lean Six Sigma Experts of Kentucky. Learn about the Green Belt, Black Belt, and other training options we have for you. We are delighted to assist!
Our Approach
Preparation, instruction, and execution are only valuable in the long run if the process is outcome-based and people-centered, according to our framework for Lean Six Sigma Experts of Kentucky. As a result, we put a strong focus on long-term improvements in our services; the human element is important. Our planning, promotions, and infrastructure support change management. We support our students and employers in achieving their targets by using Lean and Six Sigma. We provide both accessible and in-house instruction, with a focus on Lean and Six Sigma.
The Perfect Combination Of Lean And Six Sigma
---
The ideal blend of Lean and Six Sigma is often seen in training classes, with a dash of Lean tossed in for good measure. However, in our training classes, we combine Lean and Six Sigma to demonstrate how Lean can be data-driven. Since Lean Six Sigma is used as a methodology, it is obvious how the technique can be applied in reality by preparation. Following the preparation, our realistic teaching resources may be seen as a guide for introducing Lean Six Sigma in service. Because of a lightweight and robust training program, individuals and companies will be able to easily use Lean Six Sigma tools. We visit a practical assignment to give complete functional feedback using the "coaching on the job" methodology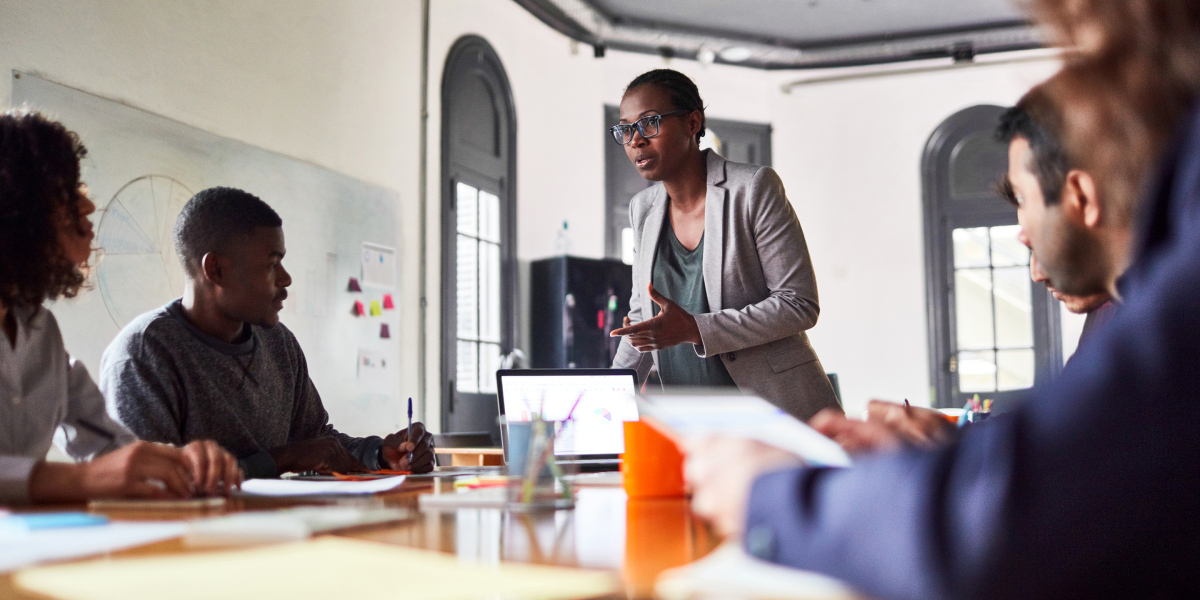 Trainers With Experience
Our coaches' vast expertise is another defining characteristic of the Lean Six Sigma Experts of Kentucky. They are well-versed in the realistic use of the Lean Six Sigma methodology. Our Master Black Belts and Black Belts are well-versed with the challenges, stumbling blocks, and successes that come with project execution. We will provide you with a free quote if you contact our team today.
There are so many areas or regions where we offer these services with most of them being cities.
However, if you need any of these services, you need to contact us. The list below comprises the areas where we offer these services.